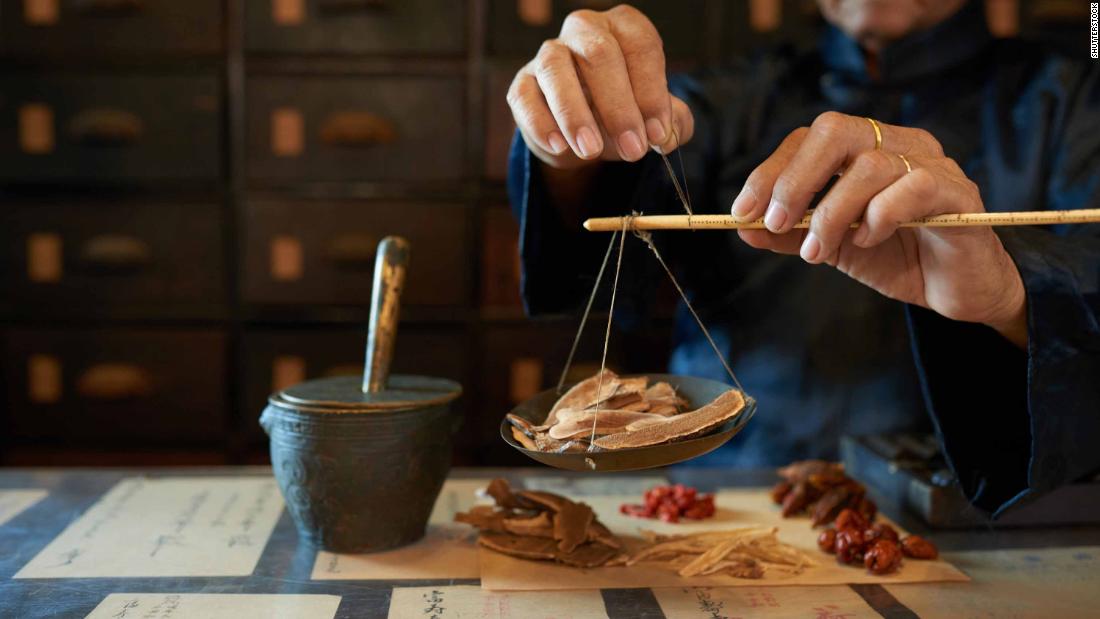 (CNN)Karen Kwai-Ching Li, referred to as KC, has actually resided in worry of her osteosarcoma, a cancer of the bone, for practically 28 years.
Using her prosthetic leg to navigate, she continues to see Dr. Godfrey Chan, a pediatric oncologist at Queen Mary Hospital in Hong Kong, to monitor her healing and make sure that the cancer does not return.
"My condition has actually been quite steady," she stated.